Social Responsibility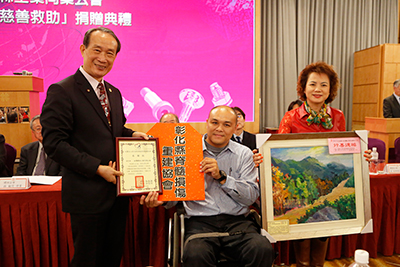 On behalf of ANCHOR FASTENERS CO. Ltd
and ALLIANCE GLOBAL TECHNOLOGY,
our board of director devotes to public welfare from May 2020 till now,
to help people away from poor, sickness, and the demand of medical urgency.
"It takes much longer to educate a person than growing a tree."
We are anticipating in donating 200
trees to the construction work of Kangshan Jing Shi Hall.
Also, we hope this kind behavior can bring
ANCHOR Group to the new prospect.